Keeping You Powered
When Only Quality
Will Do
Making Customers Happy
Lighting & Power
For Any Occasion
Major Installations
Expertise & Experience
You Can Count On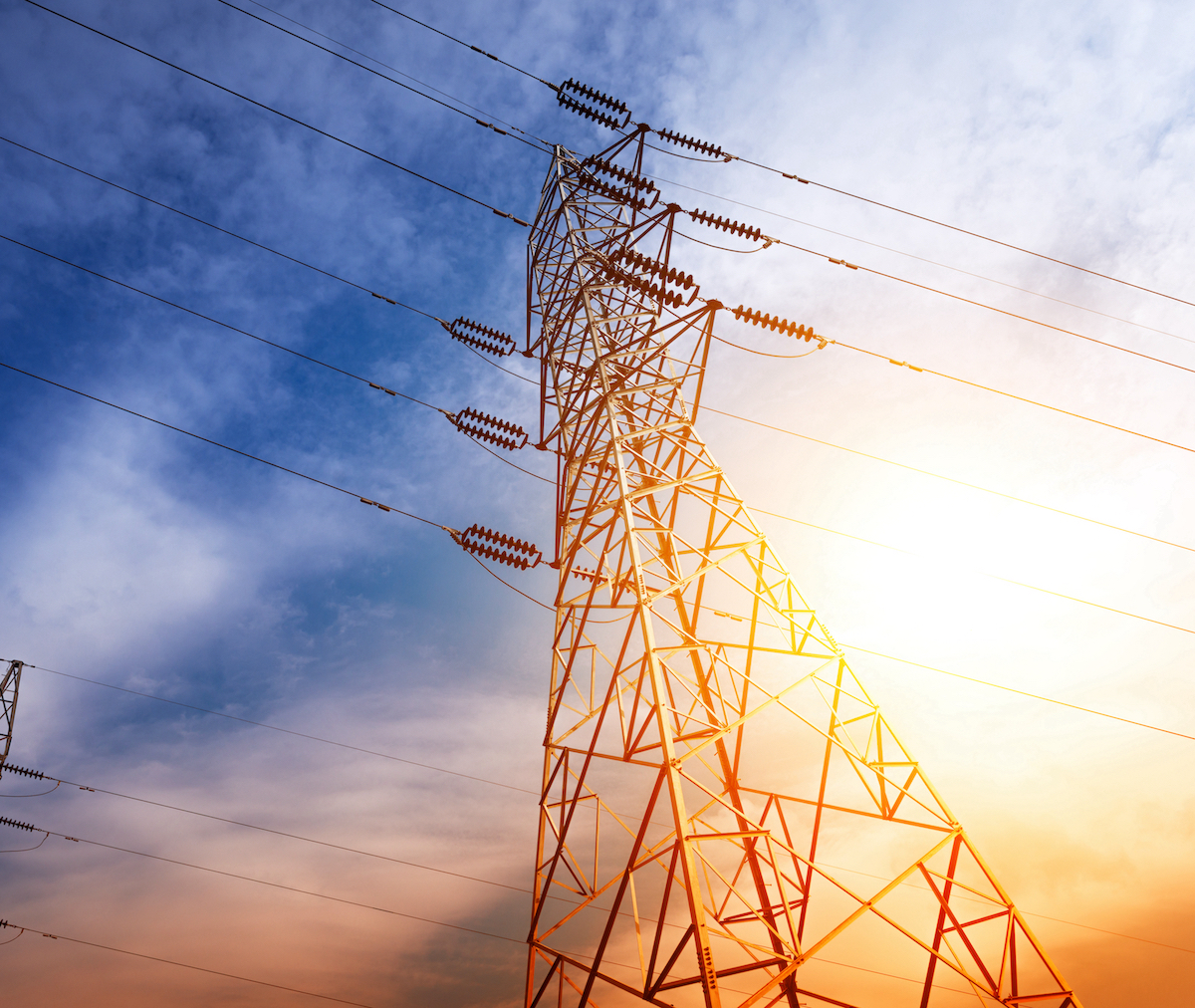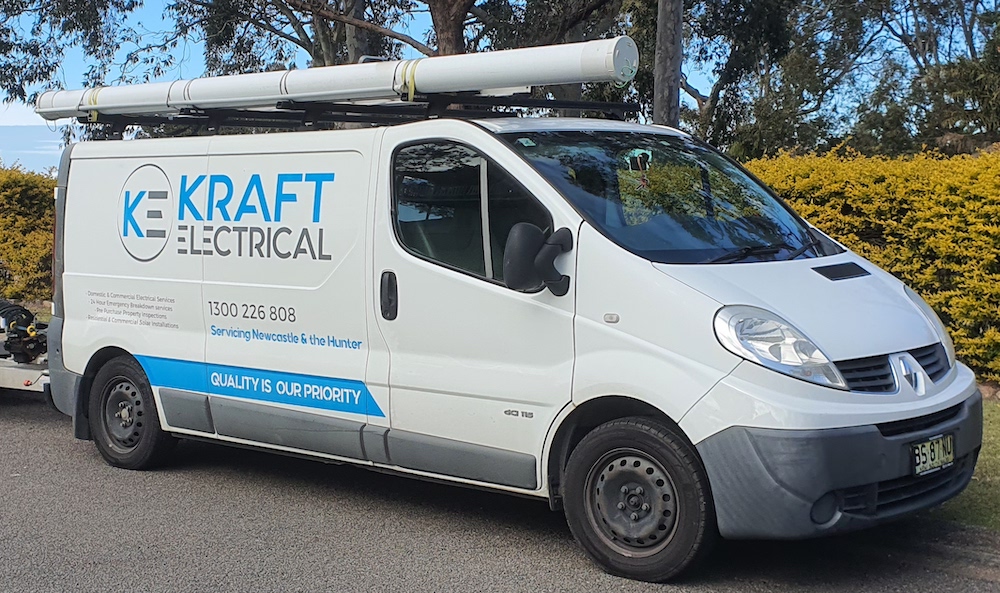 About Us
Outstanding Residential & Commercial Services
All of our services are backed by our 100% satisfaction guarantee. Our electricians can install anything from new security lighting for your outdoor area to a new home generator that will keep your appliances working during a power outage.
Full-service electrical layout & design
Wiring and installation/upgrades
Emergency power solutions (generators)
Virtually any electrical needs you have – just ask!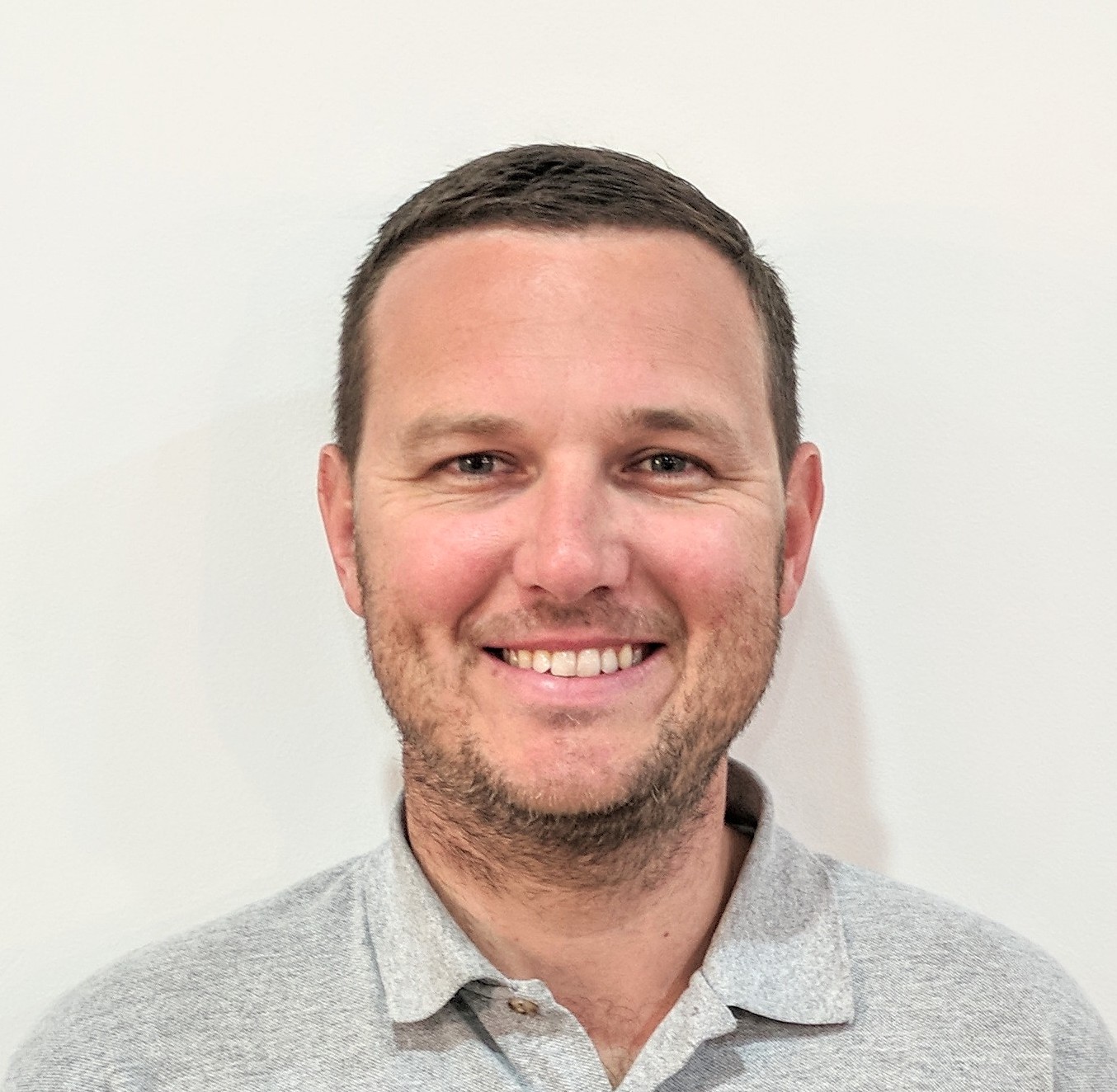 Nathan Wiedermann
Managing Director

We offer the highest level of responsiveness and reliability, including on-line job management and reporting. Our highly experienced electrical contractors ensure that your premises is always maintained and compliant.
Our team of Clean Energy Council Accredited Solar & battery installers are second to none. With their combined experience spanning decades in a relatively new industry, you can be sure you'll receive the right solution the first time.
We offer the highest level of responsiveness and reliability, including on-line job management and reporting. Our highly experienced contractors across the nation ensure that your premises are always maintained and compliant.

Electrical Services – Safe and Efficient
We are a Full Service Electrical Contractor
Do you
Need Help


With Electrical
Maintenance?

Our electrical and solar maintenance services are designed as a set and forget offer giving you peace of mind. Give us a call today to discuss your needs and organise a free quote!

Statistics
Our Numbers
5,000+
Residential Jobs Completed
1,000+
Commercial Jobs Completed
25,000+
Solar Panels Installed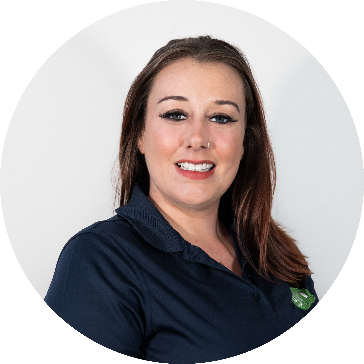 What Our Clients Say
Efficient & Genuine, Highly Recommend
Nathan and the team are always a pleasure to deal with. Working within the trade sector, the majority of our work always needs to be completed yesterday and we have clients contact us who are already heightened with emotions. Kraft Electrical are reliable and efficient, and demonstrate their business core values in everything that they do! It is hard to find a local electrician that is also genuine! We never hesitate to refer any work onto the team at Kraft, and I would highly recommend them for the work they do. - Bec Rose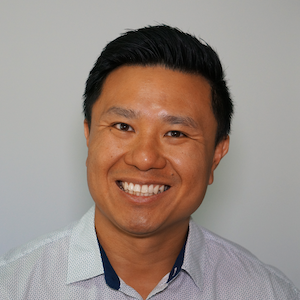 What Our Clients Say
High Quality Friendly Professionals
Nathan and his team are the highest quality professionals that you can work with. We had a 8 kW solar system fitted and the team got on with their job with the utmost professionalism and friendly manner you could ask for. They were courteous, polite, friendly and professional. Nathan and his team were able to troubleshoot any issues they came across quickly while still sticking to their high expectations and quality. Highly recommend Kraft Electrical to do any form of solar installations as well as any other electrical related work. - Quang Nguyen.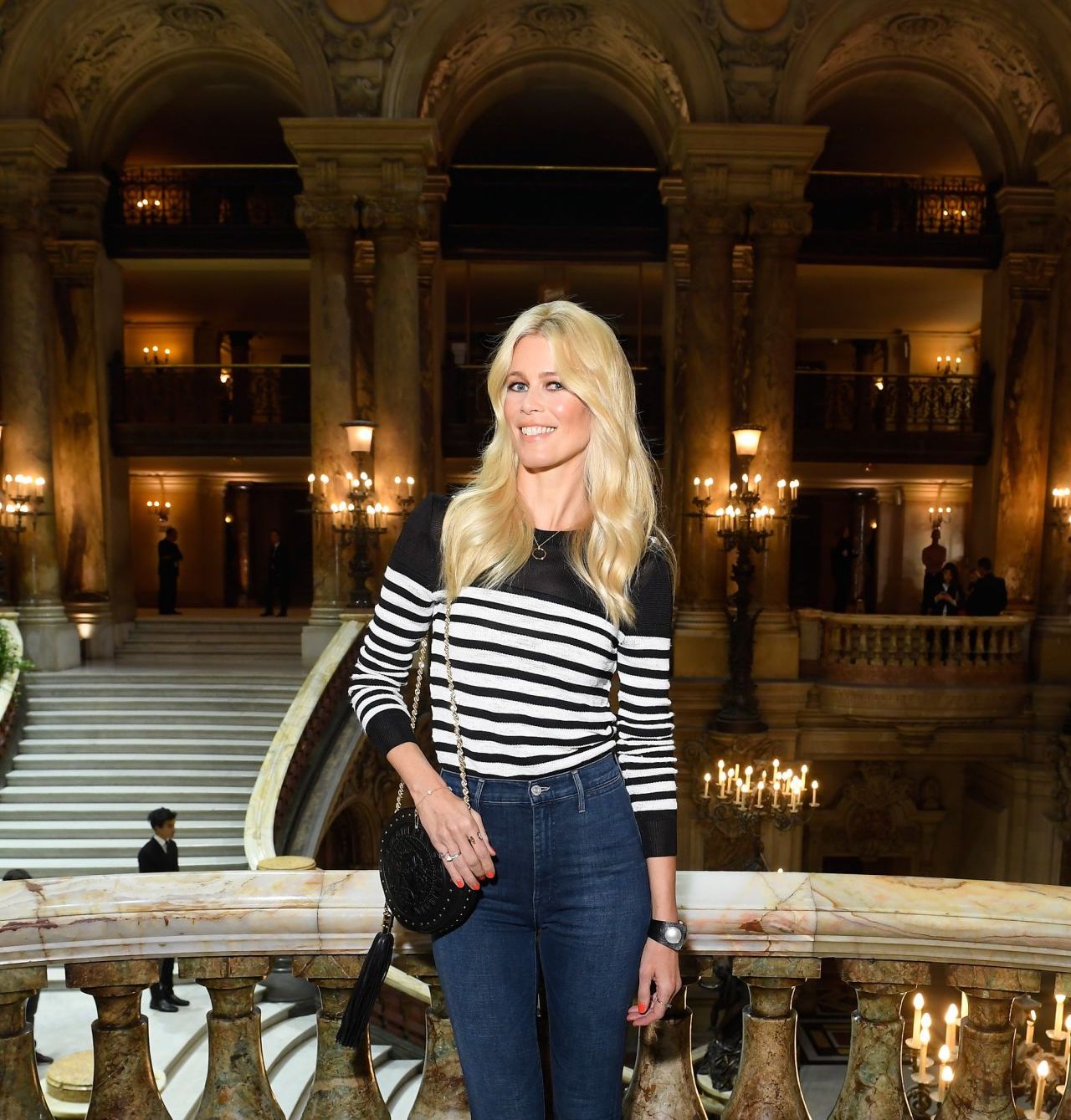 What Our Clients Say
Outstanding Customer Service
The Kraft Electrical team provided a professional and efficient service at all levels from initial enquiry, site visits, invoicing and installation. Any questions were answered clearly and addressed immediately. The job was carried out in advance of the timeline and the installation team were on time, polite and very efficient. They worked hard and left the site very clean and kept me informed throughout. From start to finish I have found Kraft to be outstanding in customer service, efficiency and professional and recommend them without hesitation. - Sylvia Murray
Give Us a Call
Even if your're unsure whether we can help, we're always happy to take your call and throw a few ideas around.
1300 226 808
Save on the Service You Need
Maintenance Services
With our electrical maintenance services and plans, you won't find yourself in a panic wondering who to call when you're having problems with your electrical system.