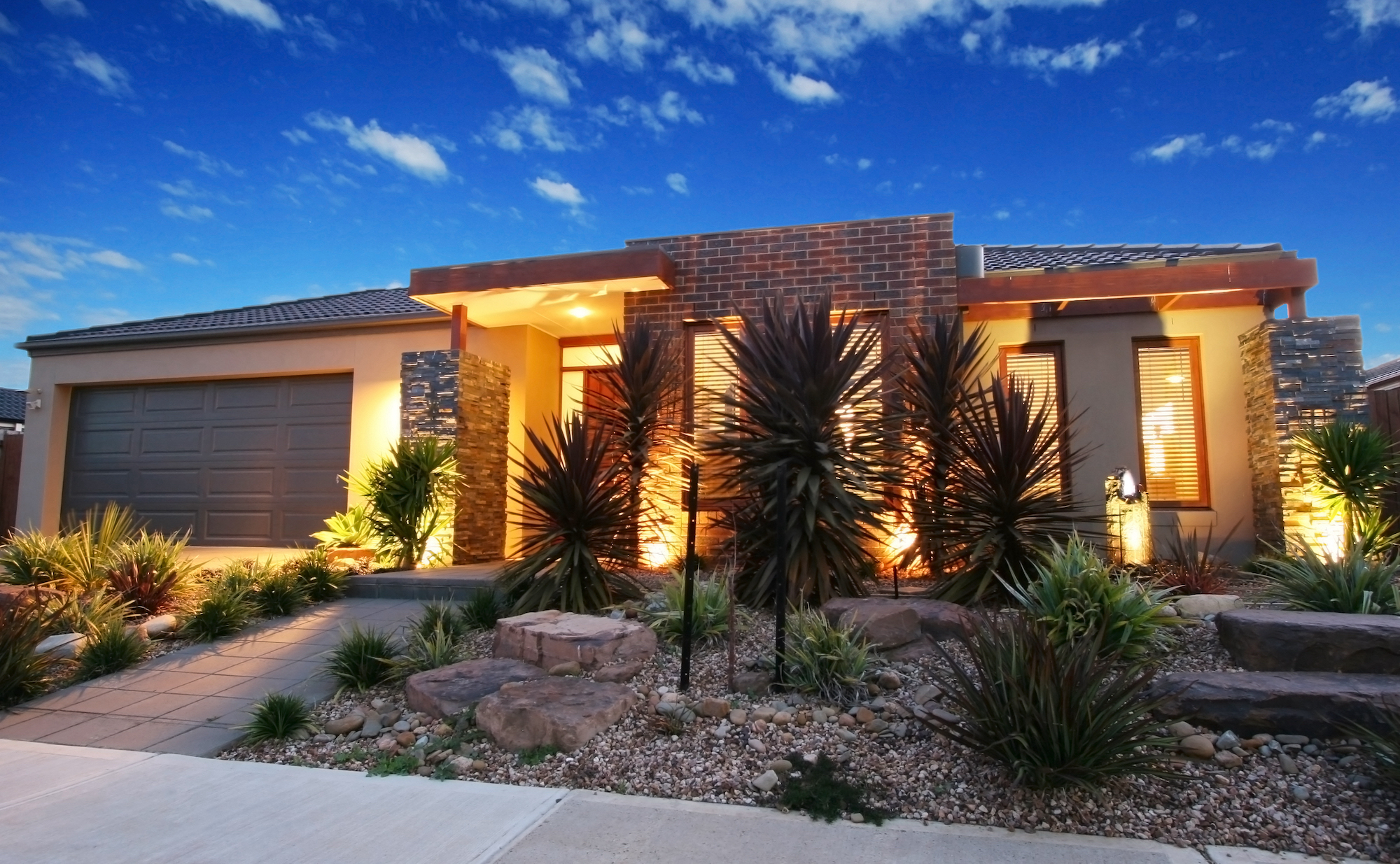 Residential Services
Domestic Electrical
Our experienced electricians are highly trained in all aspects of domestic electrical. From lighting, power and ceiling fans, to the complete design and installation of a new build or renovation. Even upgrading the power supply to your home or workshed, what ever your needs we've got you covered.
Electrical Services
We offer a broad range of electrical services, covering both planned and unplanned works, commercial and residential. We understand how disruptive electrical issues can be, which is why we'll always respond to service requests as quickly as possible.
All our technicians are licensed, background checked and professionally trained. When you engage us, you're guaranteed to receive the best quality service and workmanship available. We can assist with all your electric needs including but not limited to:
General & LED Lighting
Pool/Spa Lighting & Electrics
Meter Board Repairs
New Circuit Installation
Outdoor Lighting
Internet & Phone lines
Home Automation
Power Point Installation
Solar Install & Repair
Home Wiring or Re-wiring
Electrical Fault Finding & Repairs
Power Supply Upgrades
Solar Service & Cleaning
Security & Alarm Systems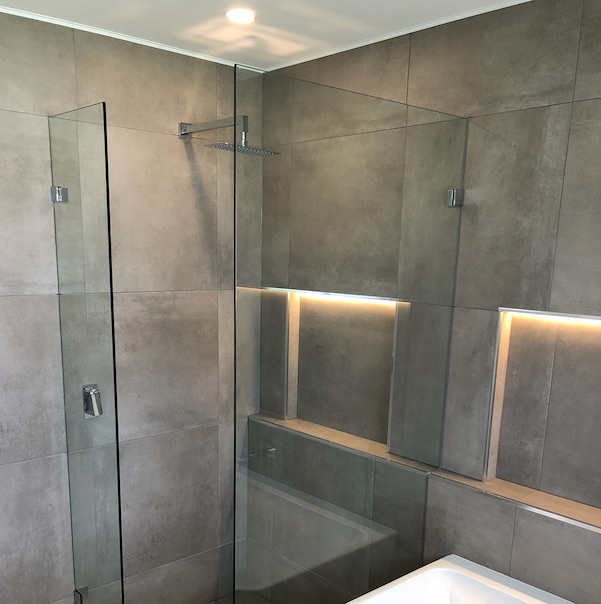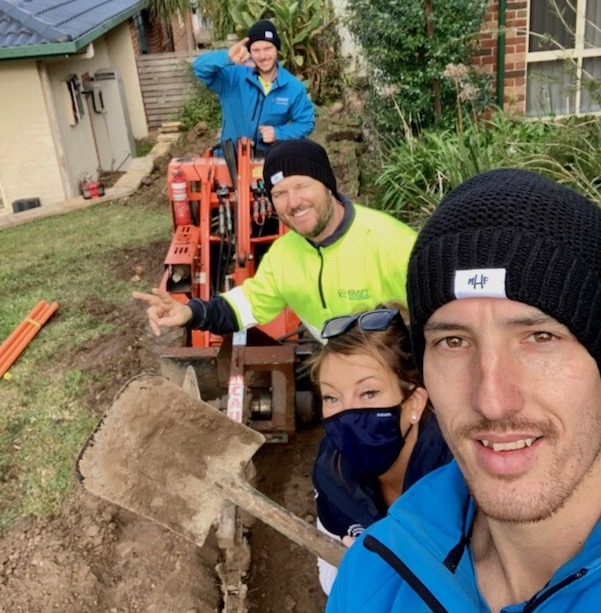 Meter Board Upgrades
There are several reasons why you may need a meter board upgrade. Maybe you're running power to the shed and need a new circuit and sub-board installed, or you're installing solar and need to make provisions for the new technology. Or possibly your board is aged and requires updating, which is more than often overlooked or thought of as a non-serious concern.
As with anything, when something ages, it can become problematic and break down. It can also become non-compliant as legislation constantly changes in an effort to make potentially dangerous systems safe. With the most common cause of house fires being electrical faults, it's important to keep your meter board up to date with the latest safety features to ensure your home doesn't become another statistic.
Before and after photos of a recent meter board upgrade we completed.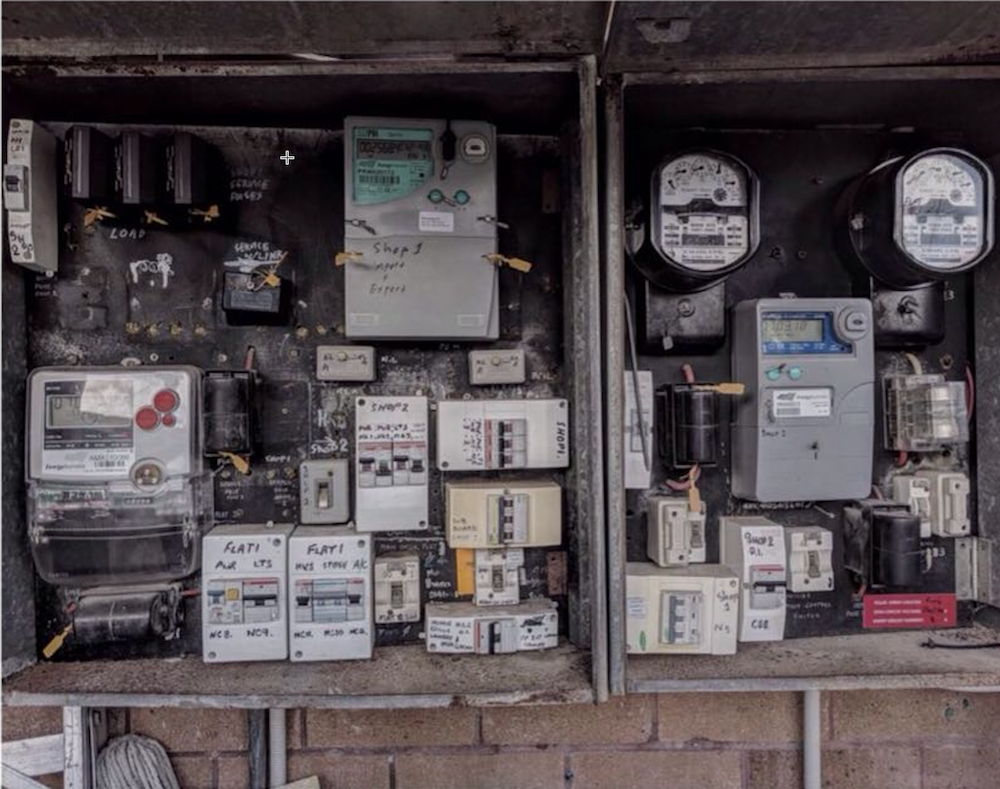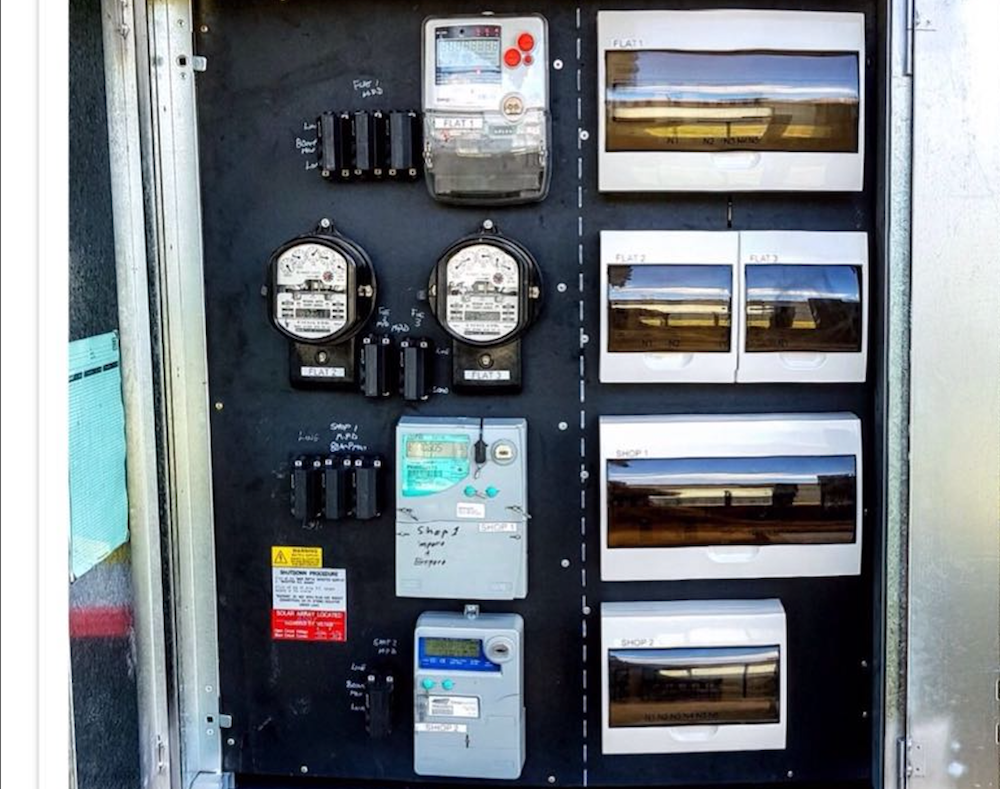 Lighting
Lighting done right can dramatically change the look and feel of a room or space. Indoor or outdoor, you can use it to illuminate a feature or to influence the mood. It can also be purely functional which the case for the majority of the lighting. The point we're trying to make is that lighting a space is only limited by your imagination.
If you would like to explore some creative lighting ideas or just install some straight forward functional lighting, get in touch for a free consultation and quote.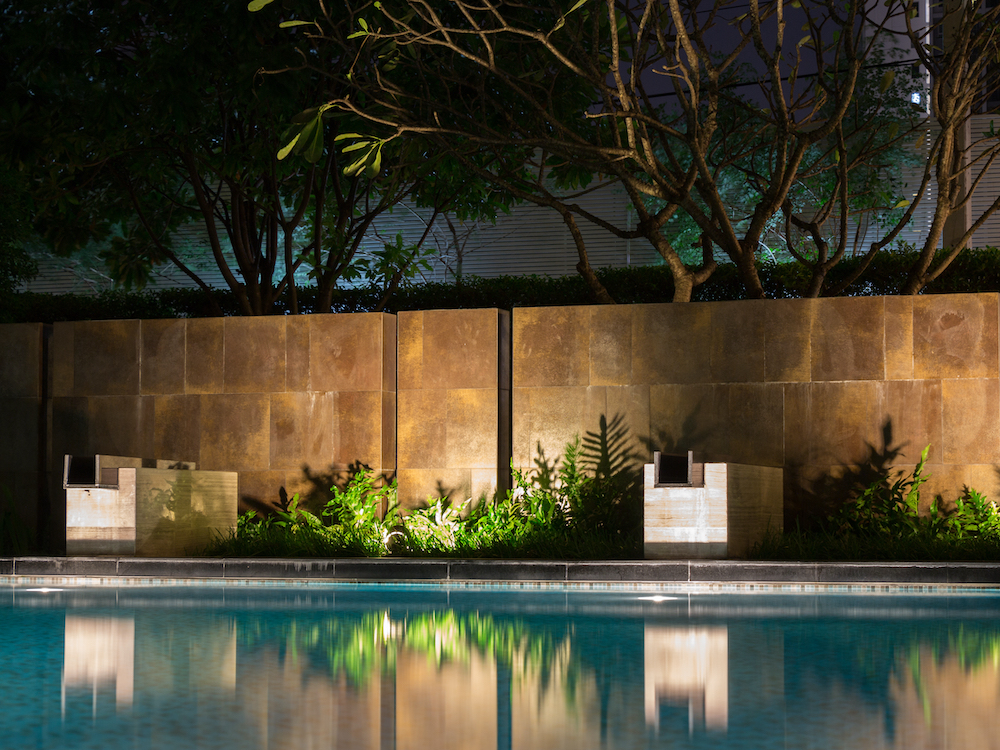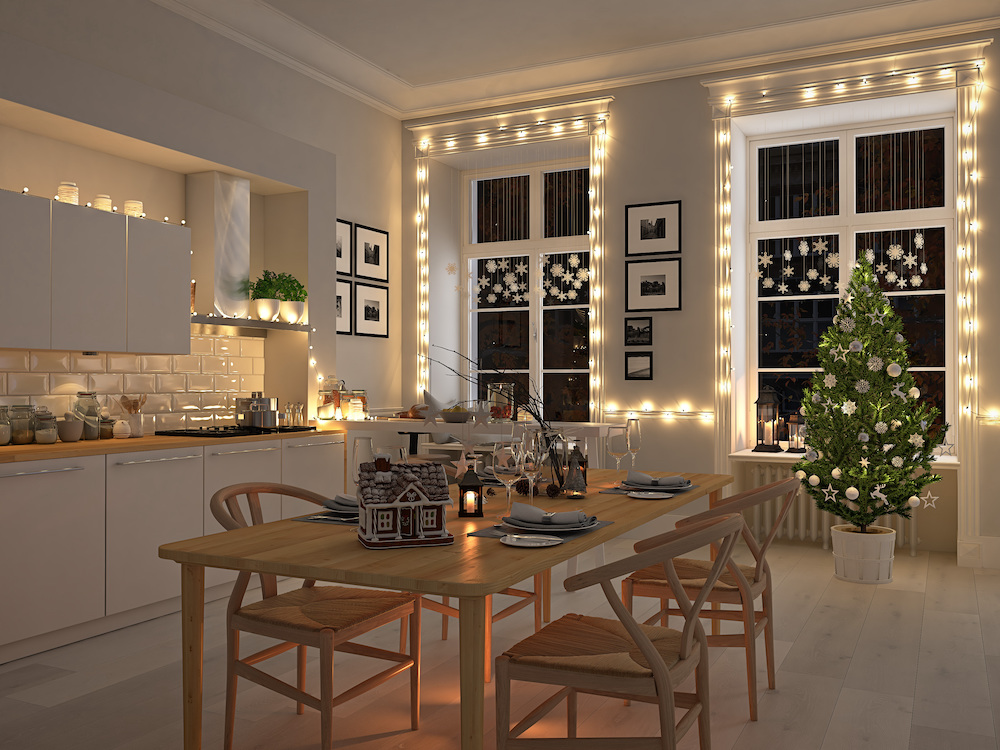 Surge Protection
In an AC circuit a voltage spike is a transient event, typically lasting 1 to 30 microseconds, that may reach over 1,000 volts. Lightning that hits a power line can give many thousands, sometimes 100,000 or more volts. A motor when switched off can generate a spike of 1,000 or more volts. Spikes can degrade wiring insulation and destroy electronic devices like light bulbs, battery chargers, modems and TVs etc.
When people think of surge protection they often think about power boards with inbuilt surge protection as the only option. These are great if you only have a few electronic devices you wish to protect from power surges. If you have an office full of computers, it may be more cost-effective to install the surge protection directly into the meter board. In this instance, you will need the services of a qualified electrician to install the device for you.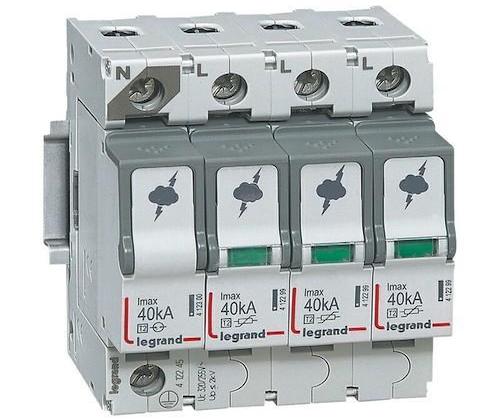 Generator Installation
If you live in an area where your power supply isn't so reliable, or you just like to have backup power for your home in case of an outage. Then you will be happy to know that we're authorised Generac Dealers, number one in home power generators.
A permanently installed Generac home backup generator protects your home automatically. It runs on natural gas and sits outside just like a central air conditioning unit. A home backup generator delivers power directly to your home's electrical system, backing up your entire home or just the most essential items.
Automatic Operation
Runs on Natural Gas
5-Year Limited Warranty
Remote Monitoring
Powers Entire Home
Affordable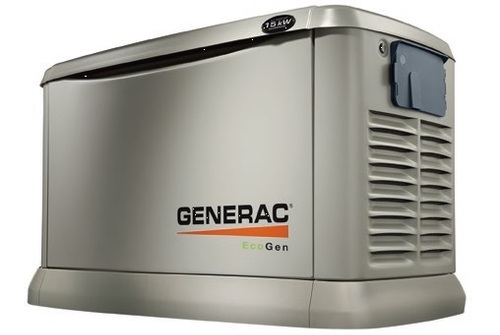 Ceiling Fans
Ceiling fans are a cost-effective way to keep cool in the summer and if they have reverse mode, a great way to circulate heat in the winter. We can install a ceiling fan you've already purchased or supply and install one based on your requirements. So whether you're replacing an old ceiling fan or installing one brand new we're happy to help.
New Installation
Replacments
Supply & Install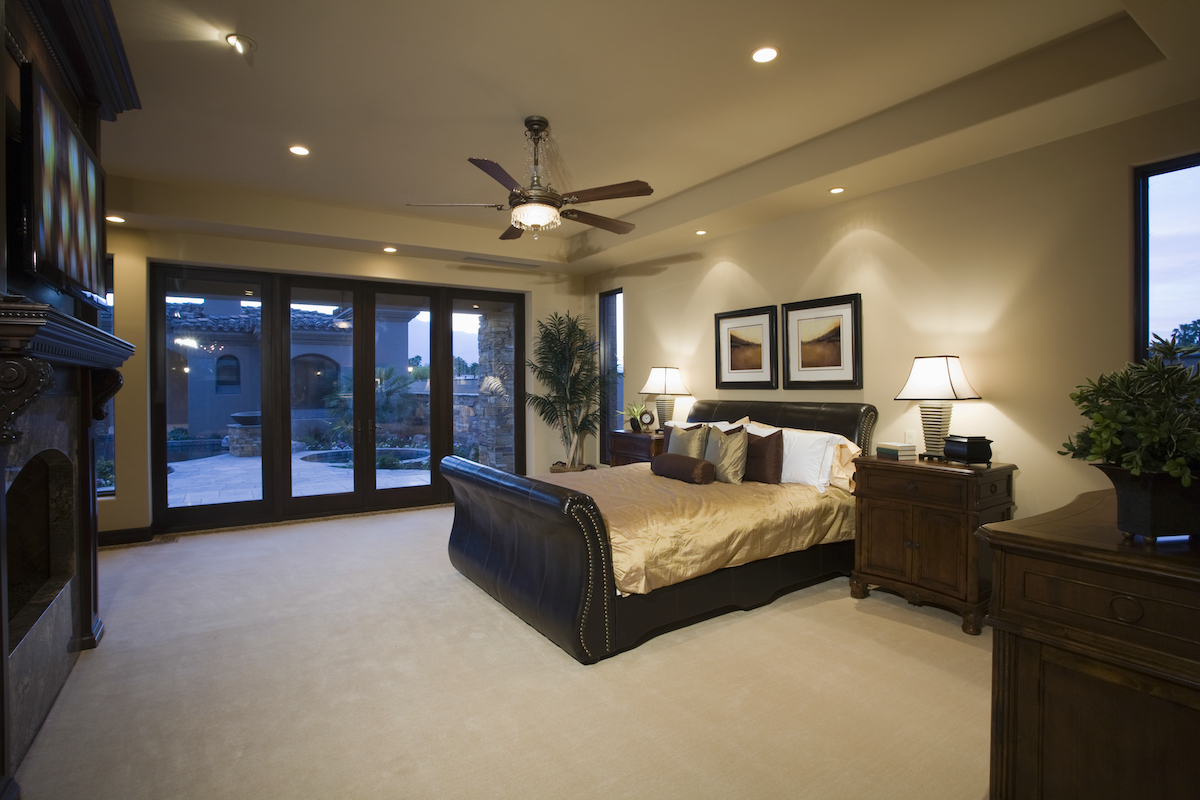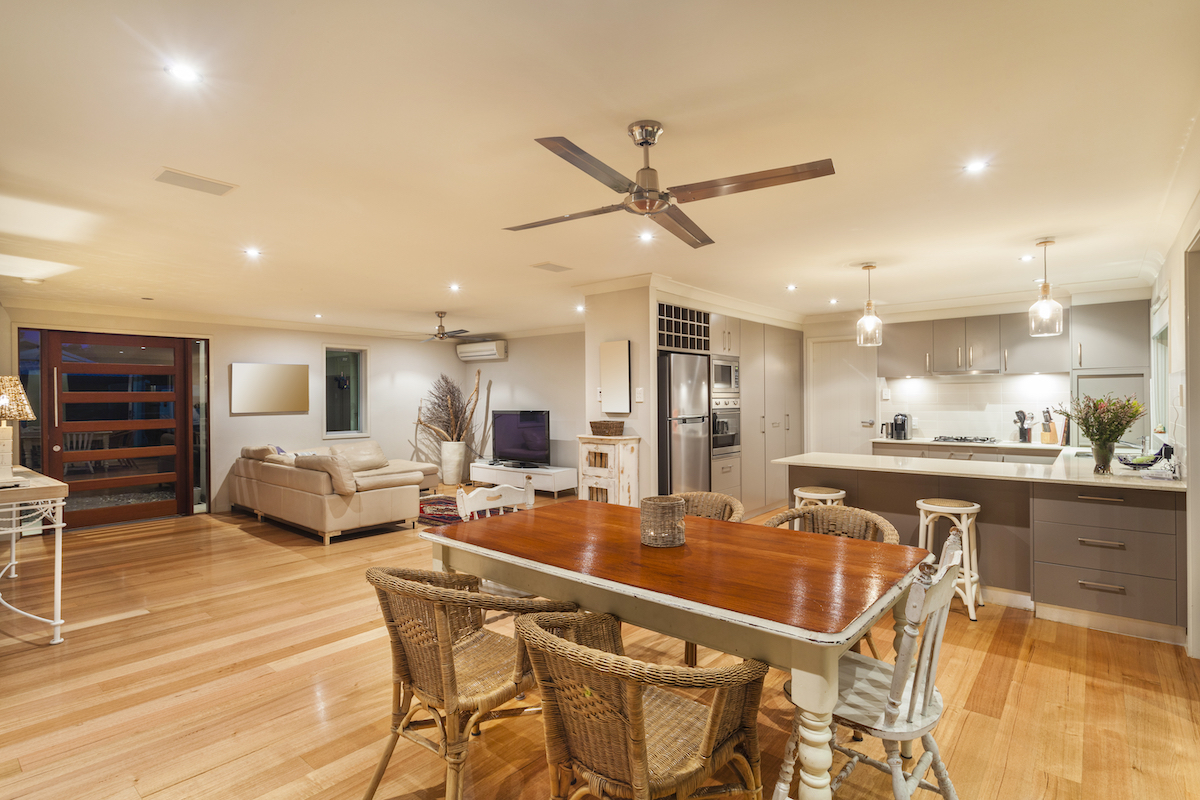 Outdoor Motion Lighting
Outdoor motion sensor lighting eliminates the need for you or your guests to stumble around outside your home in the dark. They're also a great way to scare of intruders if they come creeping onto your property. They come in many shapes, colours and sizes so there's bound to be one to suit your home.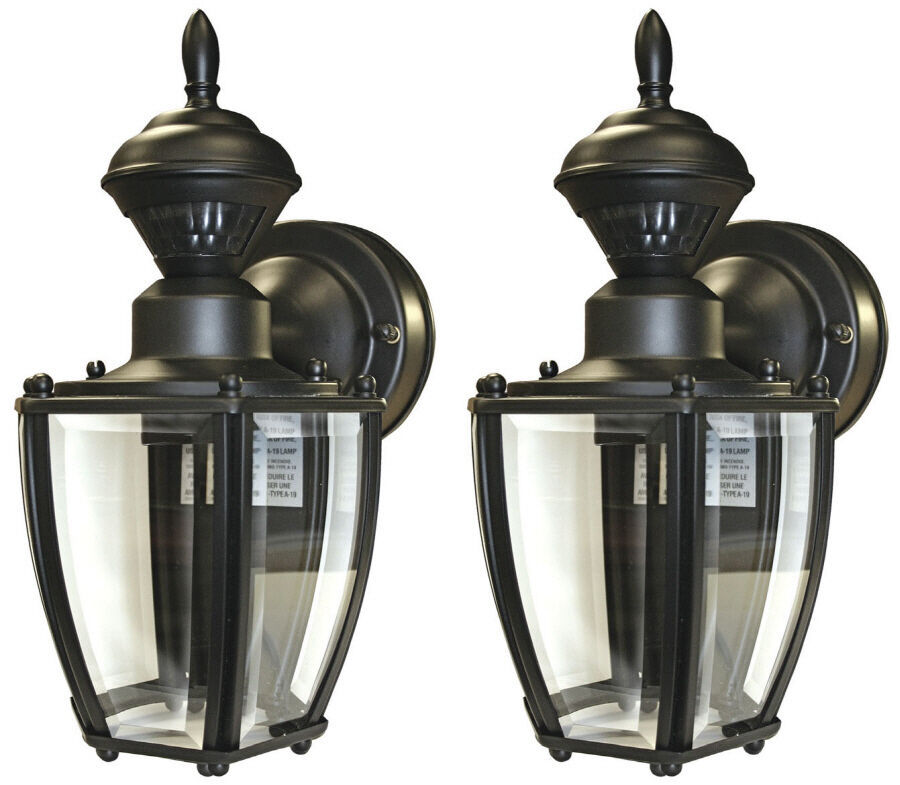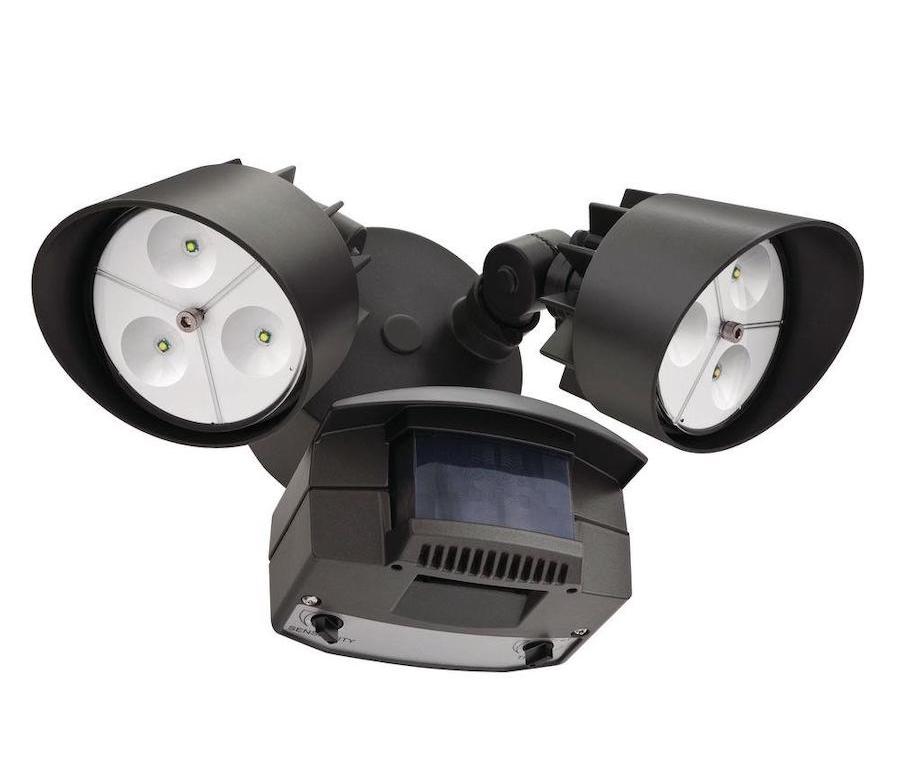 Pre-Purchase Electrical Inspections
A pre-purchase electrical inspection examines and identifies electrical issues that may already be present in a household or are likely to cause havoc in the future. The aim is to pinpoint any issues prior to the property being purchased and reveal costs associated with the repairs needed, which can then be used for negotiations in pricing.
You need to be sure the electrical systems in your house are in a serviceable condition and are safe to use. Without this, you could be opening yourself up to a very expensive bill of repairs that are now your responsibility to pay for. This kind of money could be much better spent elsewhere on your new home. A pre-purchase electrical inspection will be a small investment into a whole lot of peace of mind… both for you and your family.
The inspection is carried out by a qualified and experienced electrician and includes a review of the following which is presented in a written report to you.
Meter Board & Components Within
Saftey switch testing
Main Earthing System
Identification of Out-dated work
Smoke Alarm Check & Testing
Roof Space Inspection of Wiring
Subfloor Inspection of Wiring
Assesment of Internal & External Fittings
Solar Compliance Checks
Sub-board Checks
Identify Obvious DIY Electrical Work
Compliance Information
Photo Evidence to Support the Assesment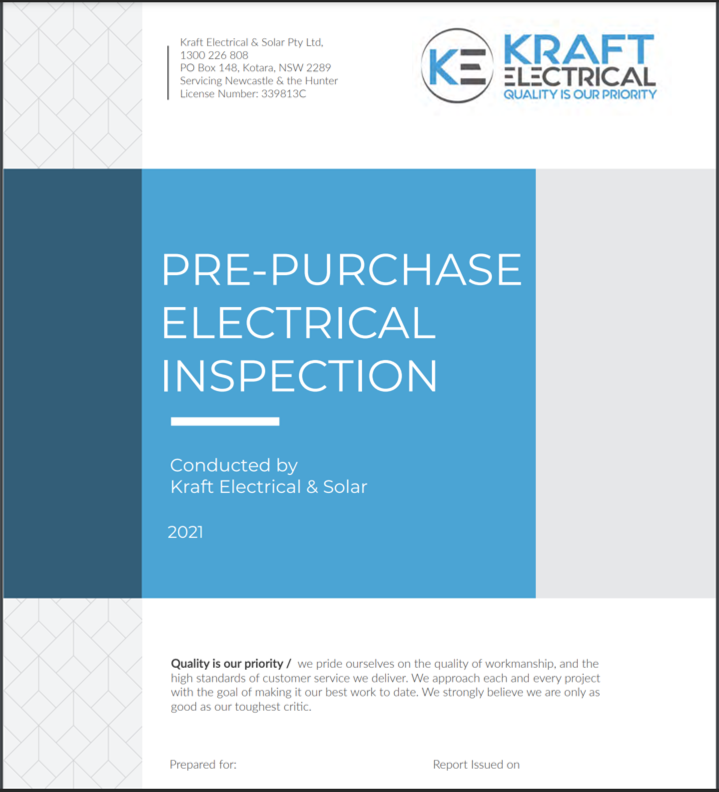 Home Automation & Security
Home automation and security often go hand in hand these days as a smart home usually incorporates both. That doesn't mean you need both and can start with one or the other and slowly build on it as your needs change.
First and foremost smart homes bring convenience, you can automate rote tasks like switching on and off lighting, heating, and even door locks. Typically anything you automate can also be accessed remotely via a smartphone. If you have a delivery and want to unlock a door for the courier to place your parcel inside, you can; and you can do it while watching it happen and controlling everything from your smartphone. It's no wonder smart homes have become so popular.
Remote Monitoring
Remote Control
Rote Task Automation
Convenience
Saftey
Peace of Mind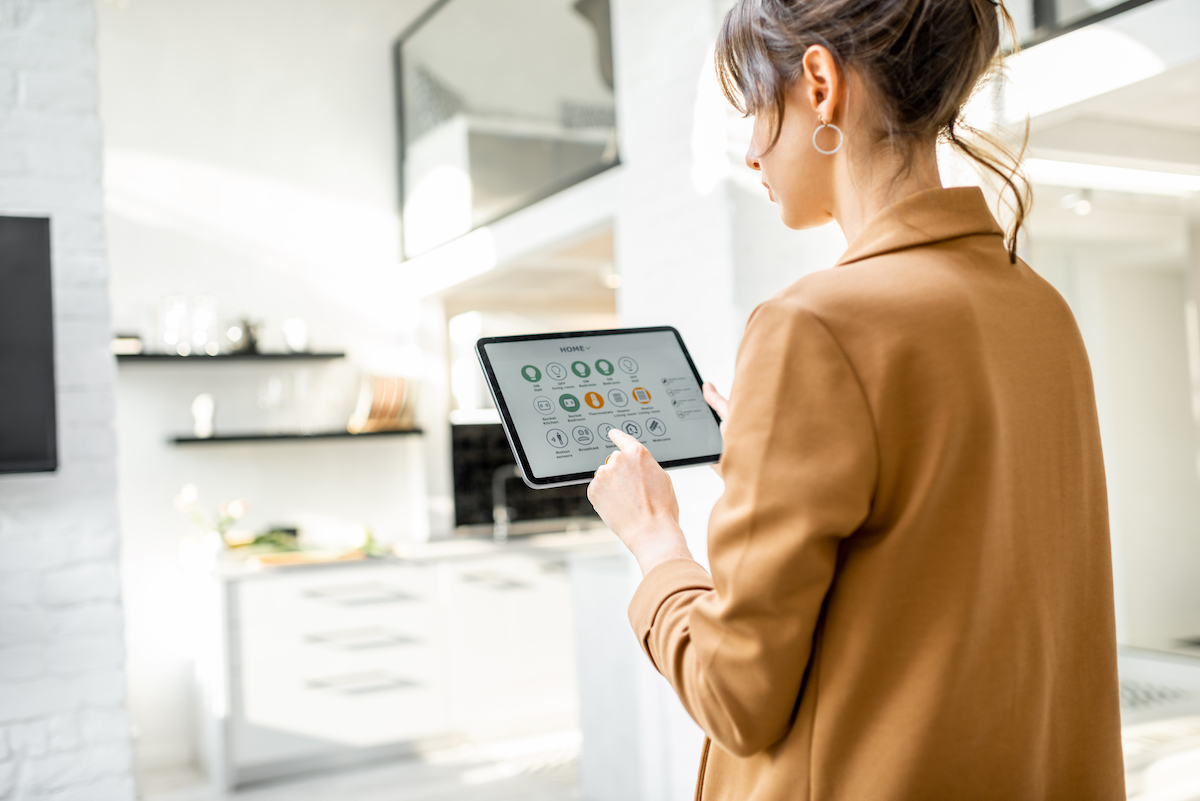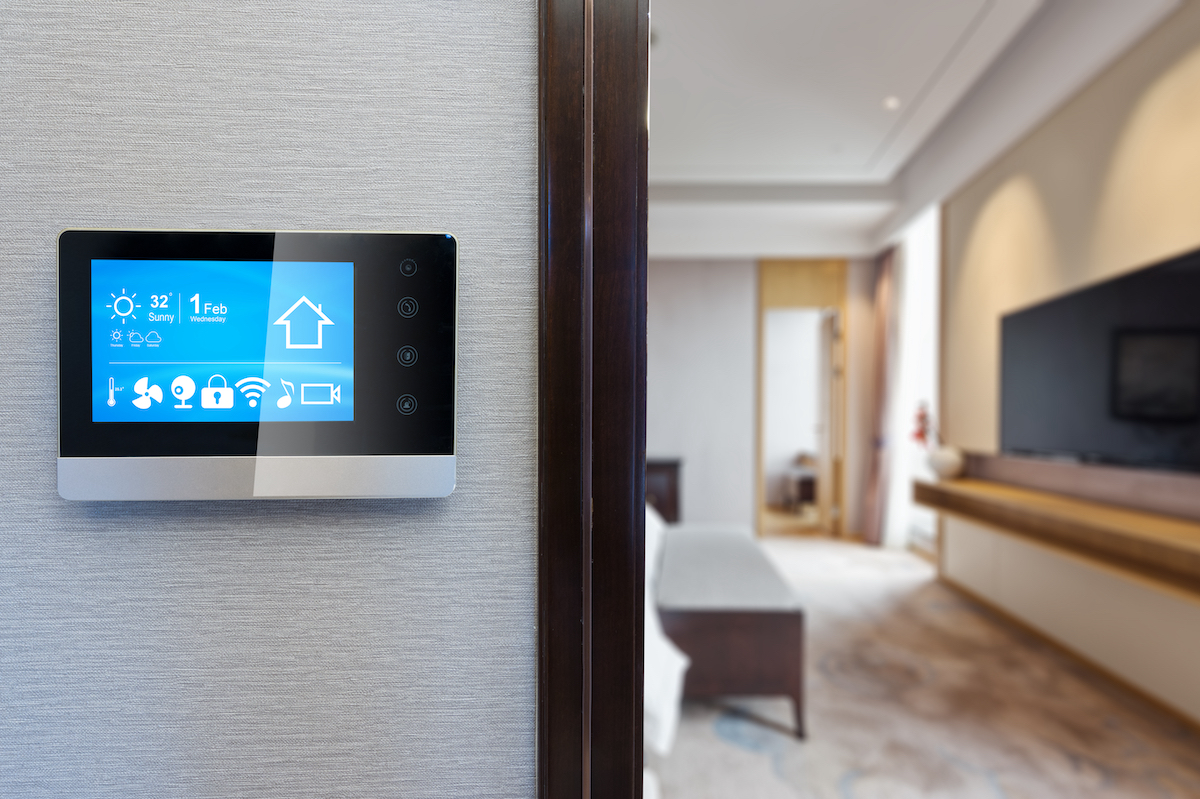 Always Hire a Professional!
No matter how urgent any electrical repairs seem, it's never okay to attempt to handle them on your own. Trying to take care of electrical problems without professional training is extremely dangerous. If you or someone else aren't hurt during your attempt, there's still a chance that you've left something undone that poses a huge risk to you, your home, or your family. In fact, faulty electrical wiring is one of the main causes of house fires in Australia. So in order to make sure that your home is safe, always rely on a professional for any electrical services.
If you're searching for a reliable electrician, call us on

1300 226 808.

We are experianced lisenced electricians and can carry out repairs, indoor and outdoor lighting installations, solar panel installations and upgrades, and so much more.
Get Service Now