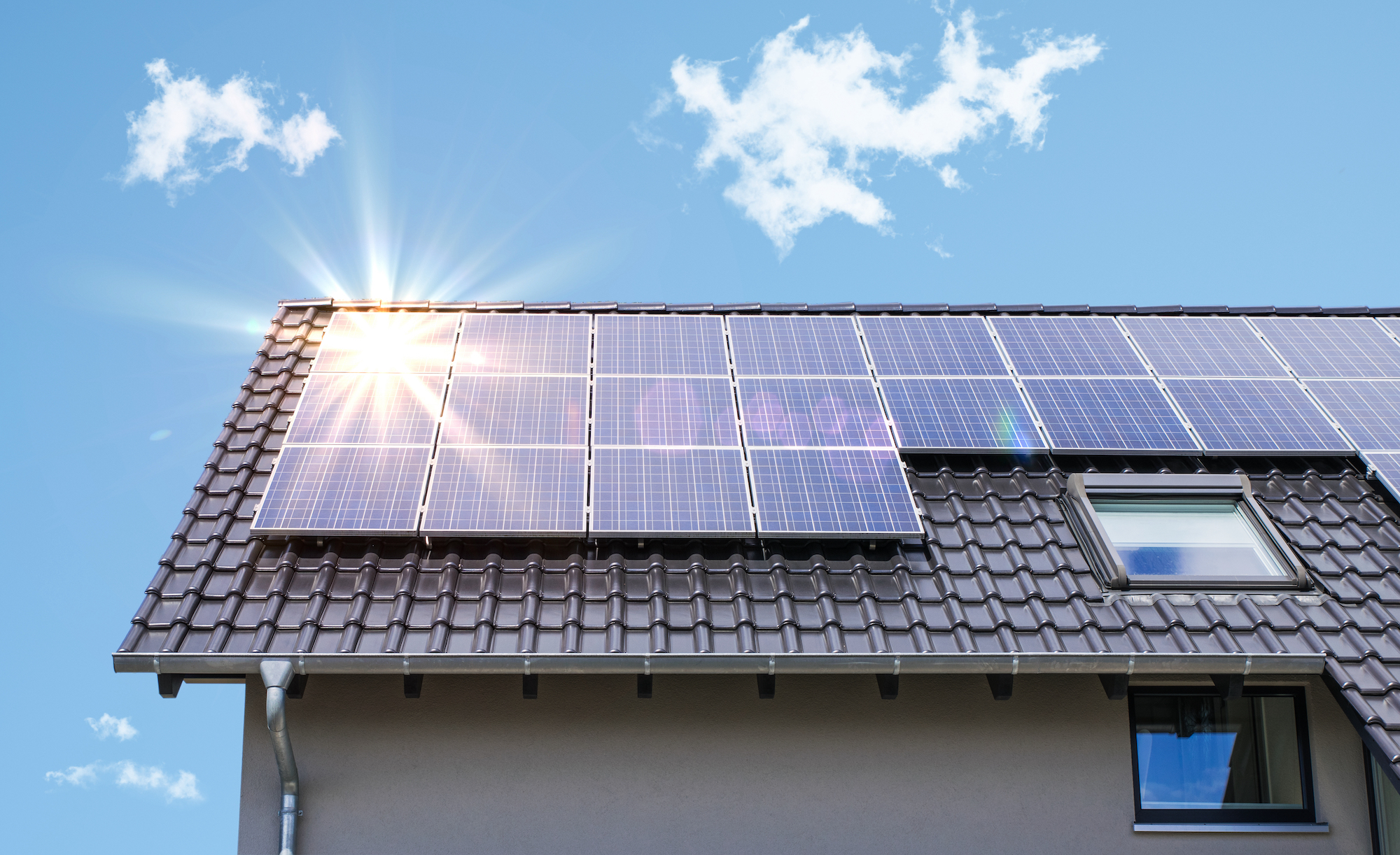 Solar Services
Solar, a Modern Technical Marvel
Electricity is arguably the most valuable resource we have in our modern society. Without electricity, most of the things we do and rely on every day wouldn't be available. So take a step towards energy independance and reduce your power bills by installing solar today.
Solar System Installations
Without a doubt, solar is one of the best investment options on the market. Very few places offer a 15% to 30% return on your investment with virtually no risk. And on top of that, solar also helps reduce reliance on fossil fuels while reducing our carbon footprint. It's not every day that something is both good for the environment and your pocket!
As solar and electrical experts, we take extra care with the finer details of your solar system installation. Things like how and where we run the cables, the connectors and isolators we use, and the quality of the rooftop mounting system. The system balance that connects your panels and inverter/s is the soul of your system, it's what keeps your panels on your roof and your system operating fault free. Unfortunately, this is where most people go wrong.
Quality components cost a little more money, and a quality installation takes a little more time, both adding to the cost. So while you're comparing solar quotes based on the panel and inverter/s make and models, don't forget about the soul of the system. It takes time to run cables down the cavity of a wall rather than screw conduit to the wall of your home.
High Quality Components
Obligation Free Quotes
Solar Maintenance Plans
Remote Monitoring Service
System Design & Installation
Wide Range of Panels & Inverters
System Sizing & Recomendations
48 Hour Response Time
Preparation is key to a quality installation.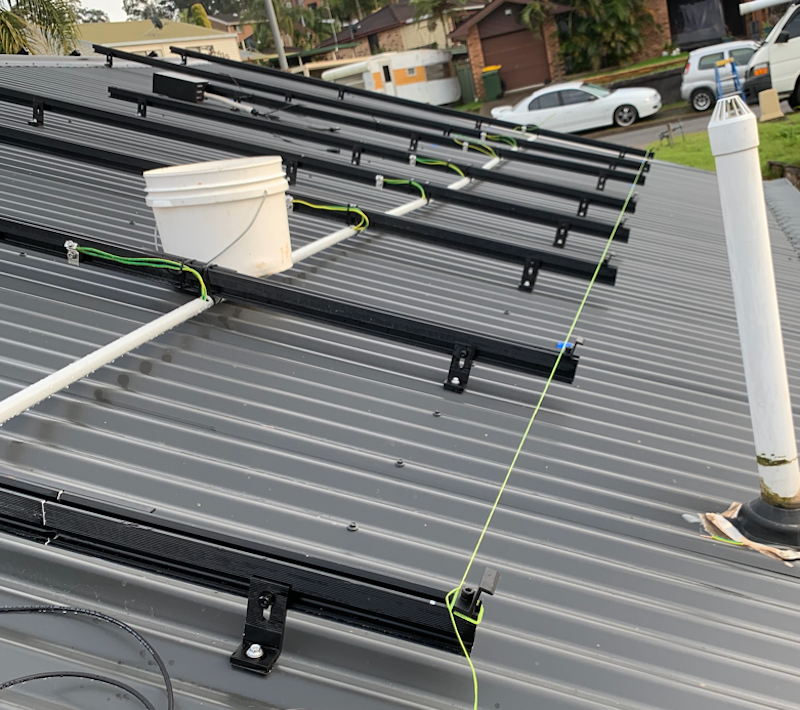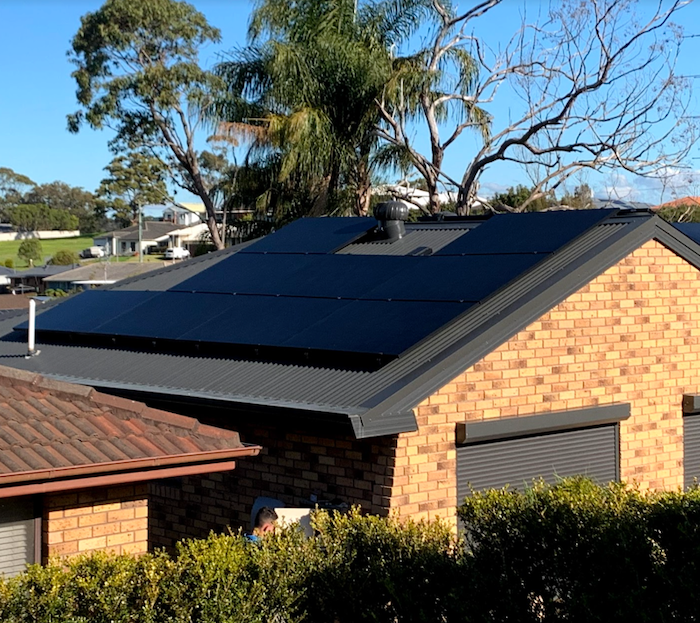 Solar System Upgrades
If your current solar system isn't producing like it once was, or it's just a bit small for the amount of energy you consume, we can help. The first thing we need to do is to conduct a thorough inspection of your current system. If you haven't had it serviced for a while, it may require a service, clean, and simple repair to get it back to producing what it once was.
Unfortunately, we often find serious installation errors as the source of the underperformance that also raise safety concerns. In that event, your system may need to be completely removed and reinstalled. If your current system is performing, then we explore options to expand your system to provide you with the additional energy production you need.
System Expansions
System Repairs
Service & Cleans
Removal & Reinstallation
System Assessment & Report
Warranty Processing
Solar System Maintenance
As a solar system owner, it's imperative that you understand the importance of maintaining your system. A poorly maintained system not only underperforms but poses a serious safety risk. Like anything, regular maintenance will extend the lifespan and ensure maximum productivity creating a better return on your investment.
An annual solar service and clean will keep you out of trouble for the most part. However, in addition, you will still need to keep an eye out for a few potential issues. If you can check off the following with a visual inspection on a regular basis, coupled with an annual service, your system will do its thing without an issue.
No Debris On Panel Surfaces
No Debris Build Up Under Panels
Adequate Airflow For The Inverter
No Fault Codes On The Inverter
No debris on panel surfaces
Ensure that there are no leaves, dirt, mould, or animal droppings stuck to the surface of your panels. If left unattended the affected cells can become overheated and burn out. Alternatively, the panels can delaminate causing a fault to earth.
No debris build up under the panels
Essentially this can lead to the same issues as debris on the panels surface so please call us if you're concerned.
Adequate airflow for the inverter
A good rule of thumb is that all objects on either side should be at least 60cm's from the inverter. Nothing above and nothing in front, it needs air to keep cool.
No fault codes on the inverter
If there is a fault detected the inverter should display the fault on the LCD screen. You can google the model of the inverter and the fault code to find out if it's serious and if so call us immediately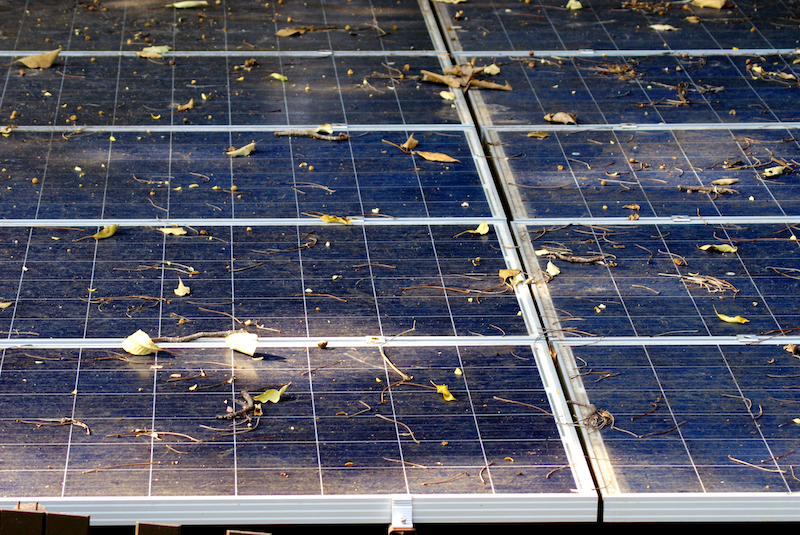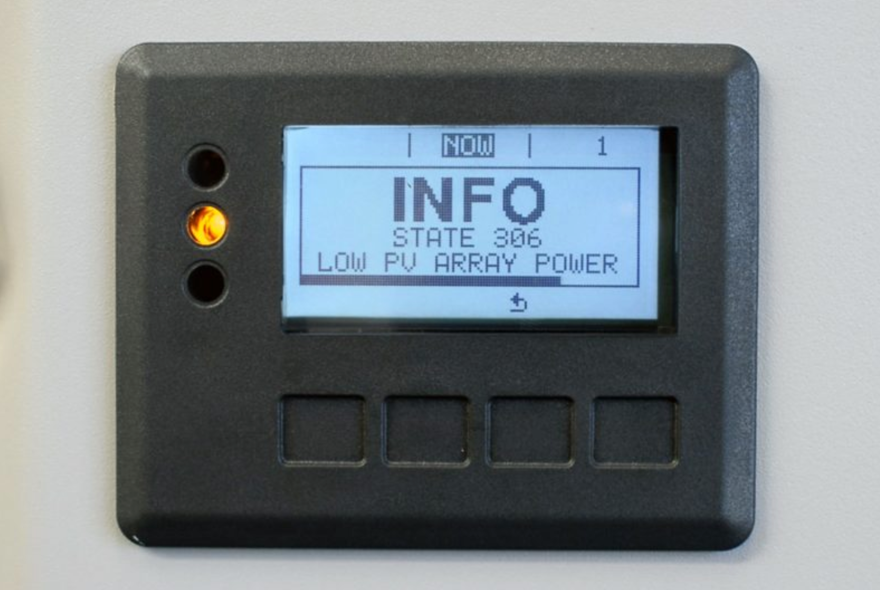 Solar System Service & Clean
There is only so much you can do to assess the performance and condition of your system without the required technical skills and knowledge. That's why it's important to have a CEC (Clean Energy Council) accredited and licenced electrician perform a solar service regularly.
When we conduct a solar service, we test and check every critical aspect of the system. This allows us to identify future potential problems as well as any current problems. If an issue is identified we flag this with you, recommended a course of action and discuss any costs associated with the repairs or adjustments.
Once we've finished our solar service, we clean your system and take another series of readings to measure any performance increases. We present all of our findings in a comprehensive report for your records. Our checks and tests include but are not limited to the following.
Check installation of components against manufacturer guidlines
Test and record inverter readings
Test VOC and ISC and record.
Check mounting system is secure.
Check that the components and cables meet CEC guidelines.
Check AC and DC isolator installation and condition.
Check panels for visual defects.
Test system isolation.
Record make & model of components
Check that the system has been installed within CEC guidelines.
| Solar Service & Clean | Cost | Description |
| --- | --- | --- |
| 12 Panels or Less | $199.00 | Service, Clean & Report. |
| 13 to 20 Panels | $249.00 | Service, Clean & Report. |
| 21 to 28 Panels | $299.00 | Service, Clean & Report. |
| 29 to 36 Panels | $349.00 | Service, Clean & Report. |
| 37 to 44 Panels | $399.00 | Service, Clean & Report. |
| 45 Panels Plus | $399.00 + | $6.25 for each panel > 44. |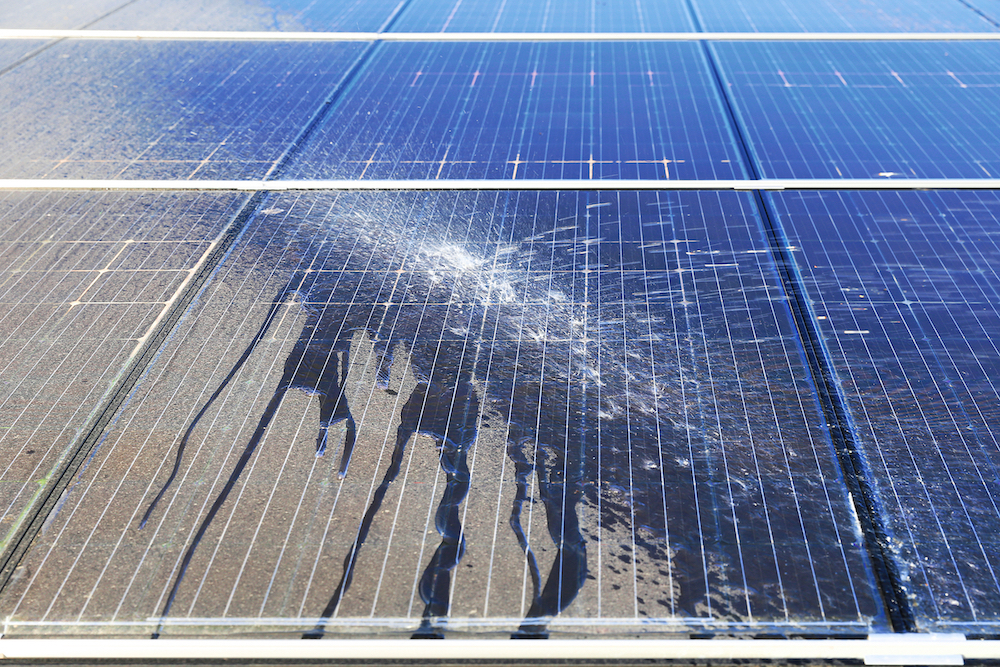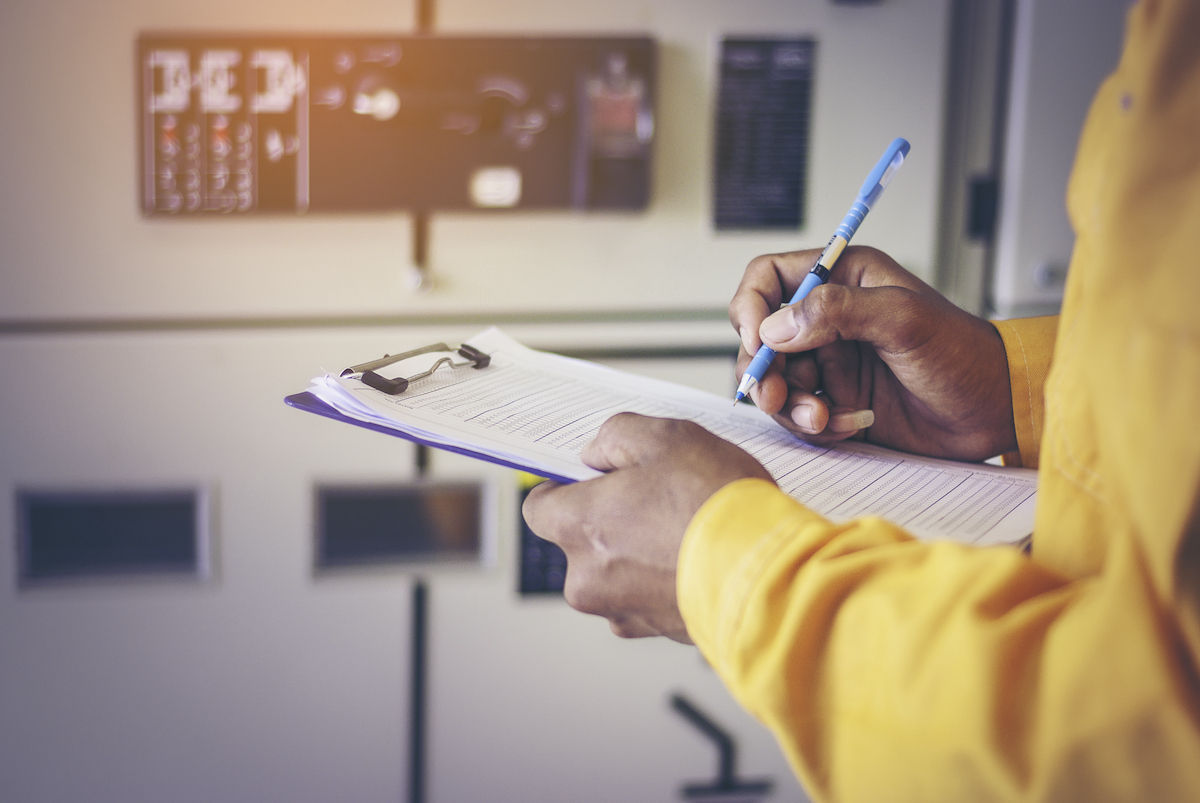 Solar Monitoring & Maintenance Plans
If you're not one to take the time to inspect your solar system regularly and prefer a set and forget type option, then our maintenance and monitoring plans are designed for you. If your system goes down and you are unaware, it could be three months before you realise you have a problem. Typically when your next power bill comes in.
This service provides you with your annual service and clean as well as real-time remote performance monitoring. Everything you need for complete peace of mind.
To qualify for this service you must have a monitoring device installed, which we can help with if you don't already have one. This allows us to see detailed information about the performance of your system. The moment your system is underperforming, we alert you and spring to action to rectify the problem. We also provide you with quarterly performance reports so you can review the performance yourself.
Annual Service & Clean
Real time production monitoring.
Technician dispatched within 48 hours to a zero production event.
Annual Service Report
Quarterly performance reports
Maximise production uptime and ensures system effectiveness.
| Solar Monitoring & Maintence Plan | Cost | Description |
| --- | --- | --- |
| 12 Panels or Less - Monthly Subscription | $21.48 | Monitoring, Service & Clean. |
| 13 to 20 Panels - Monthly Subscription | $25.65 | Monitoring, Service & Clean. |
| 21 to 28 Panels - Monthly Subscription | $29.82 | Monitoring, Service & Clean. |
| 29 to 36 Panels - Monthly Subscription | $33.98 | Monitoring, Service & Clean. |
| 37 to 44 Panels - Monthly Subscription | $38.15 | Monitoring, Service & Clean. |
| 45 Panels Plus - Monthly Subscription | Quoted | Monitoring, Service & Clean. |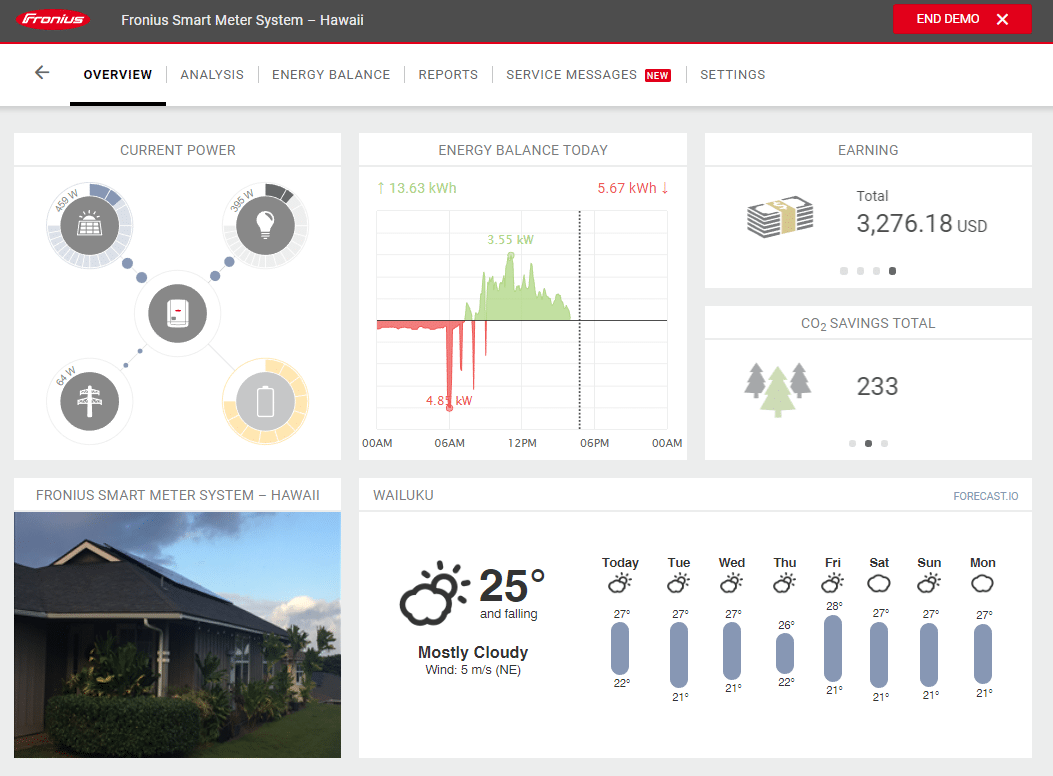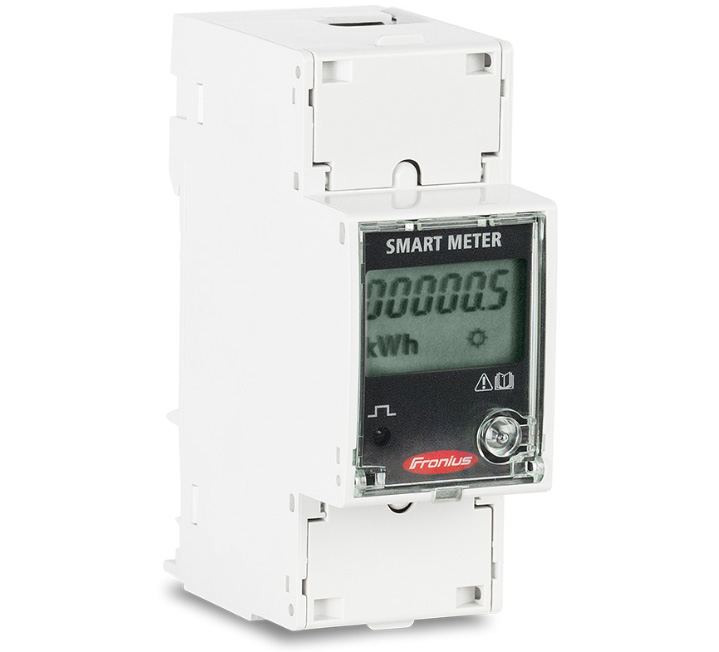 Always Hire a Professional!
No matter how urgent any electrical repairs seem, it's never okay to attempt to handle them on your own. Trying to take care of electrical problems without professional training is extremely dangerous. If you or someone else aren't hurt during your attempt, there's still a chance that you've left something undone that poses a huge risk to you, your home, or your family. In fact, faulty electrical wiring is one of the main causes of house fires in Australia. So in order to make sure that your home is safe, always rely on a professional for any electrical services.
If you're searching for a reliable electrician, call us on

1300 226 808.

We are experianced lisenced electricians and can carry out repairs, indoor and outdoor lighting installations, solar panel installations and upgrades, and so much more.
Get Service Now