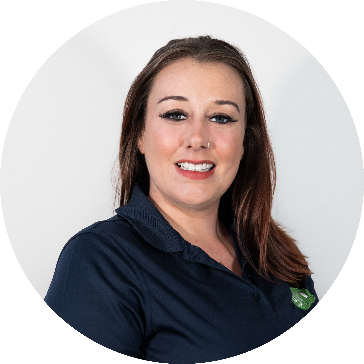 What Our Clients Say
Efficient & Genuine, Highly Recommend
Nathan and the team are always a pleasure to deal with. Working within the trade sector, the majority of our work always needs to be completed yesterday and we have clients contact us who are already heightened with emotions. Kraft Electrical are reliable and efficient, and demonstrate their business core values in everything that they do! It is hard to find a local electrician that is also genuine! We never hesitate to refer any work onto the team at Kraft, and I would highly recommend them for the work they do. - Bec Rose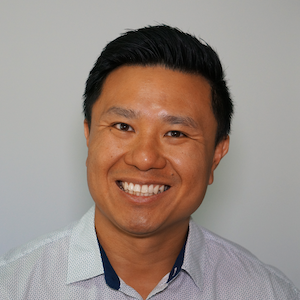 What Our Clients Say
High Quality Friendly Professionals
Nathan and his team are the highest quality professionals that you can work with. We had a 8 kW solar system fitted and the team got on with their job with the utmost professionalism and friendly manner you could ask for. They were courteous, polite, friendly and professional. Nathan and his team were able to troubleshoot any issues quickly while still sticking to their high expectations and quality. Highly recommend Kraft Electrical to do any form of solar installations as well as any other electrical related work. - Quang Nguyen.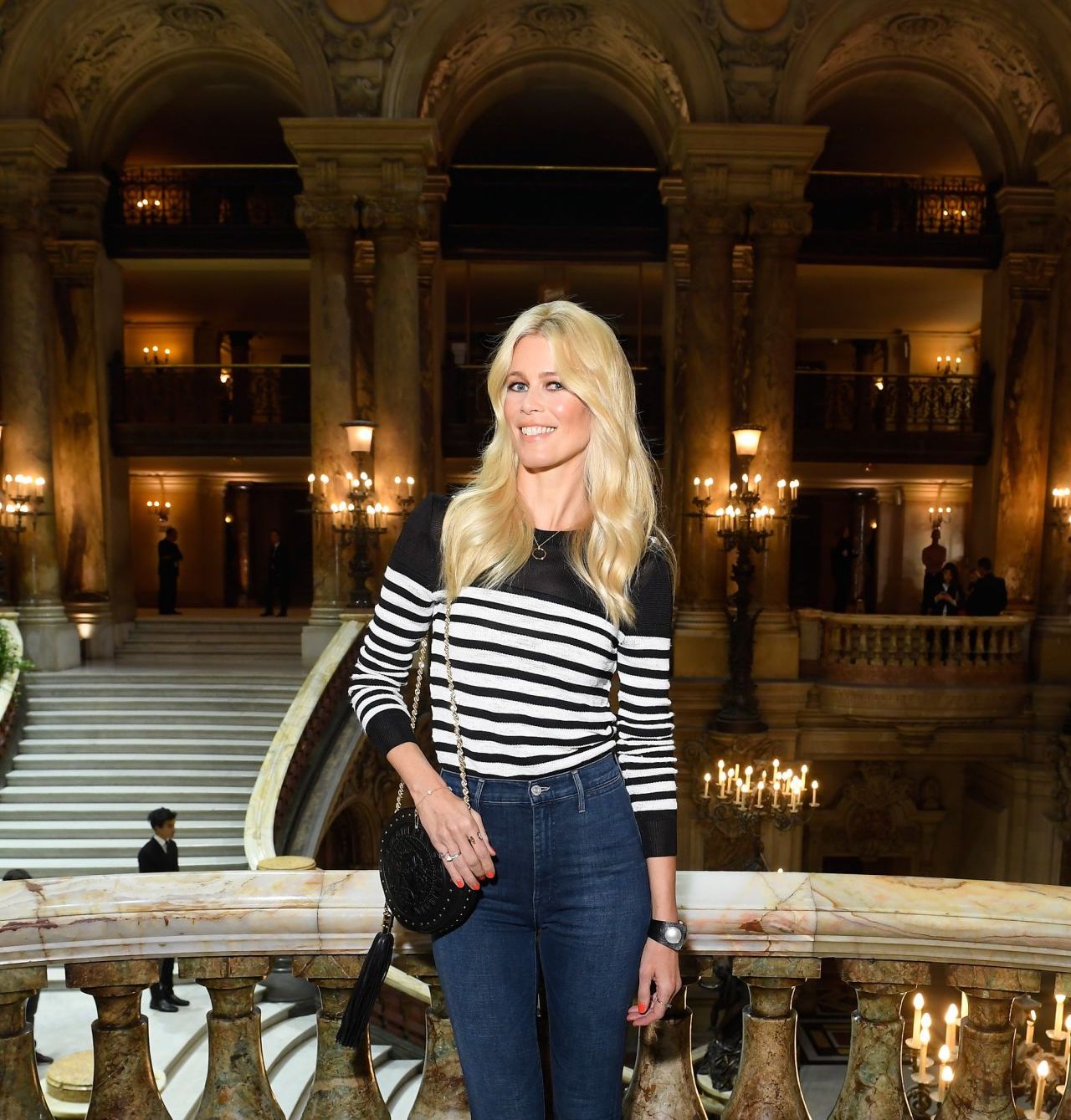 What Our Clients Say
Outstanding Customer Service
The Kraft Electrical team provided a professional and efficient service at all levels from initial enquiry, site visits, invoicing and installation. Any questions were answered clearly and addressed immediately. The job was carried out in advance of the timeline and the installation team were on time, polite and very efficient. They worked hard and left the site very clean and kept me informed throughout. From start to finish I have found Kraft to be outstanding in customer service, efficiency and professional and recommend them without hesitation. - Sylvia Murray
A Reputation You Can Count On
Explore Some of Our Testimonials!
Here are a few testimonials and reviews from our customers - we're sure you will feel the same when we work with you.
"
"Quality service, highly recommend."
We used Nathan and his team at Kraft Electrical and Solar to install lights and fans at our office. The service and quality was fantastic and I would highly recommend them.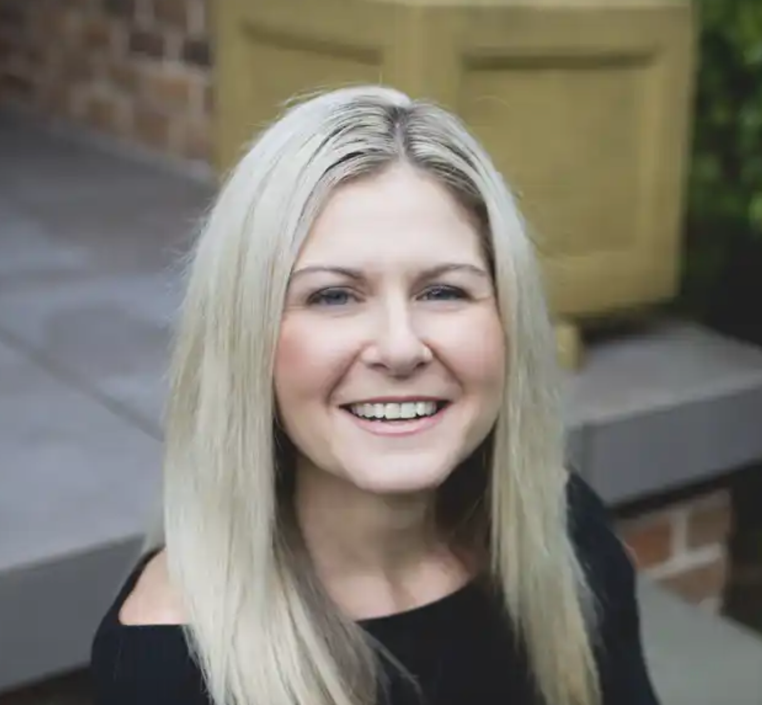 Melissa Horvat
Business Owner
"
"They consistently do exemplary work each time they have been in our home."
We Had Kraft quote and install a 7.5kw solar system. Also had them upgrade our meter box, install L.E.D lighting and ceiling fans. The job was done to perfection! Would highly recommend their services.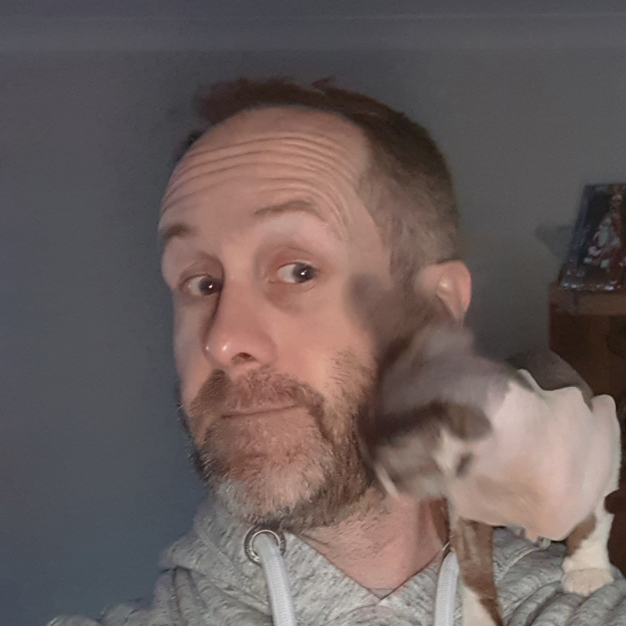 "
"Great service and great technicians!"
I used Kraft Electrical to install my solar, excellent service with quality inverter and panels. I'm looking forward to getting money back from energy provider now and in the future. I wish I had gone to them sooner.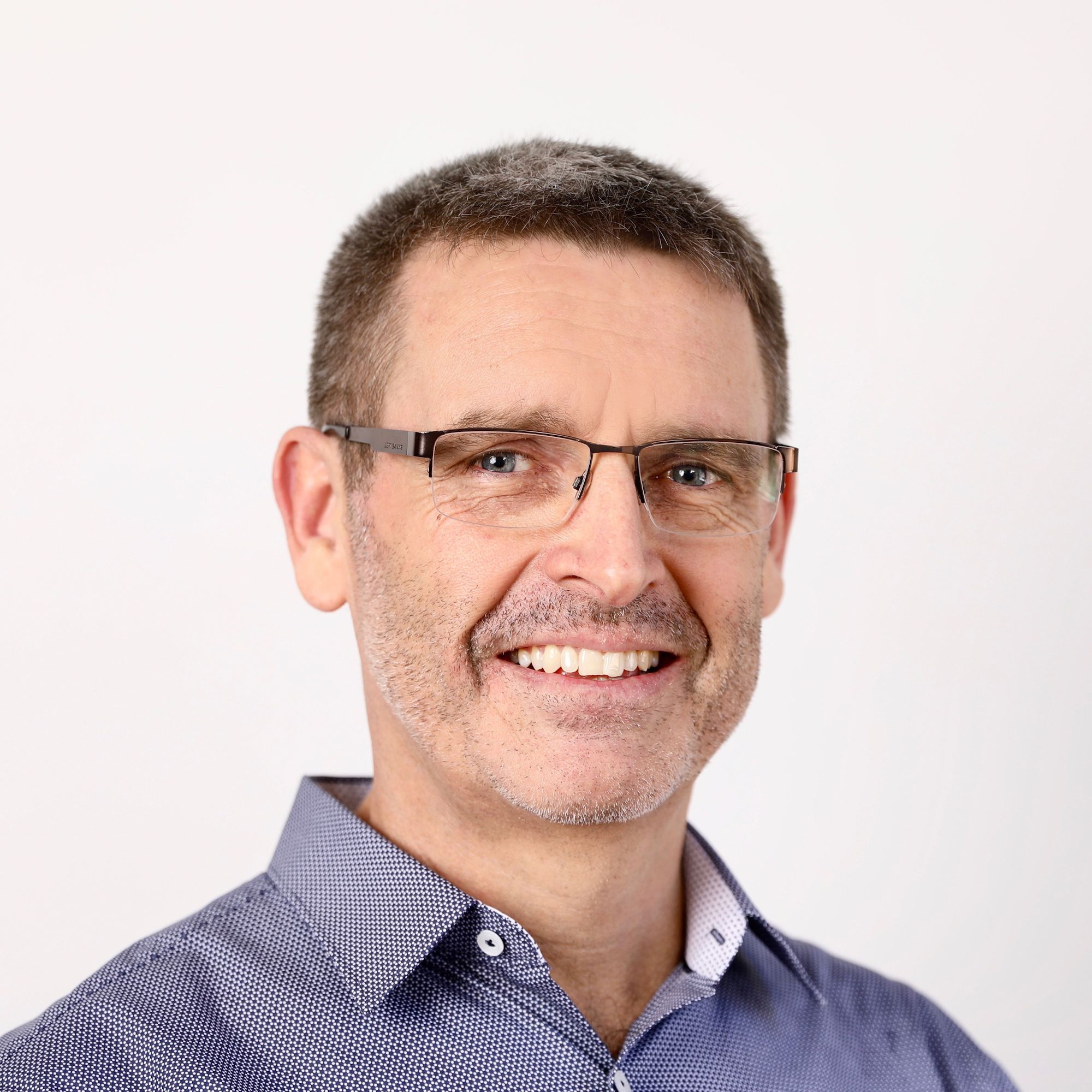 "
"Impressed from the start, quality all the way!"
I contacted Kraft Electrical to obtain a solar quote and was immediately impressed. Nathan took the time and made sure I understood the benefits of solar. The Kraft Electrical technicians take the company value "Quality is our priority" seriously, my system was installed neatly and the work area left clean. I highly recommend the Kraft Electrical team for any electrical installs! Thanks!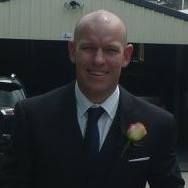 "
"They are the best of the best and we highly recommend them"
We Just had our solar installed and I could not fault them! Amazing service, very easy to deal with, and awesome craftsmanship. Highly recommend 👌🏼👍🏻

Lareesa Wrightson
Homeowner
"
"Can't recommend highly enough!"
We have just moved into an apartment and had no idea how much lighting can improve your space. The Kraft electrical team were absolutely amazing from start to finish, initially talking us through the options to the meticulous installation and fit out. Could not recommend the team highly enough.

"
"Honest, professional and friendly."
I've have always been 50/50 when it came to installing a solar. But once we contacted Kraft Electrical they were able to help us make a no pressure informed decision on if solar was right for us. We now have a great system which suits our needs. From the first consultation to the installation and then after sales service has been amazing.

"
"It is a pleasure to work with them."
Excellent communication, excellent response time, problem solved brilliantly, cleaned up after they finished work and were lovely to deal with.

"
"Professional, Punctual, Quality & Value!"
Quality work and great service. I am very happy with my new solar installation and it does everything they said it would. Extensive knowledge and reasonable prices. I would not hesitate in recommending them. All of my neighbours are now following suit and getting their solar installs though Kraft Electrical.

Your Review
Leave Your Feedback